Heavy Truck Dealers
is a HTAEW website.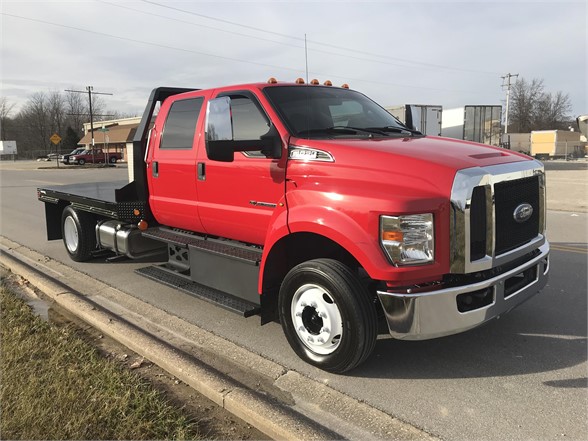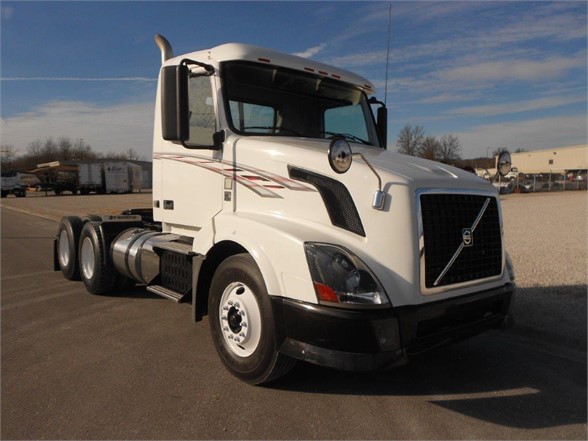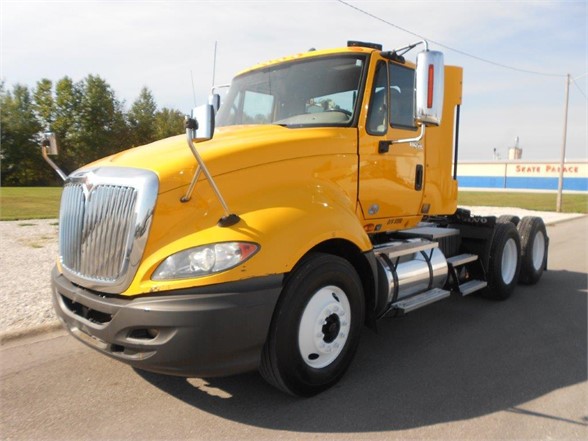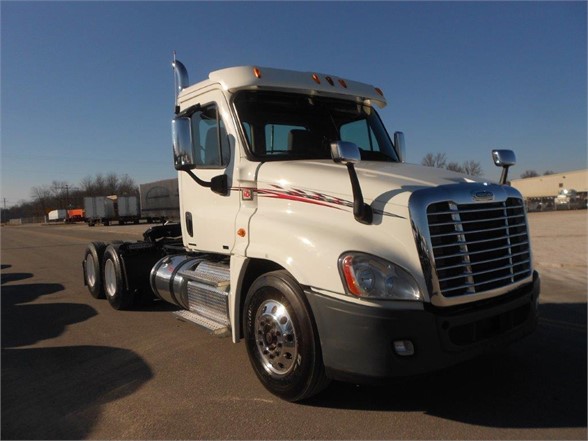 Inside you will find truck inventory from hundreds of Heavy and Medium duty Truck Dealers from around the country. We are a community of Heavy Truck Dealers, Manufactures and Independents. Our inventory is updated the instant the equipment is listed.
We currently have 2301 trucks listed nationwide.
You won't find anyone asking you to call them for a price. All of our listings have pricing.
You won't find any distractions like pop ups, or ads, or someone listing equipment that is not a dealer.
That listings on this website are from and by dealers only. For example, you wonít have to look at listings from an asphalt company trying to sell their equipment.
The opportunity to make offers.
Links to the website of the listing dealers.
Complete contact information with contact name.
Explore Heavy Truck Dealers.Com
Browse By Manufacturer
Heavy Trucks
Advance, AM General, AMC, American LaFrance, Amgen, Any Make, Autocar, Badger, Bering, Bluebird, BMY , Capacity, Caterpillar, Chevrolet, Crane Carrier, Darley, Fleetwood, Ford, Freightliner, GMC, I Need A, International, ISUZU, Kalmar, Kenworth, Lodal Evo, Mack, Marmon, Oshkosh, Ottawa, Peterbilt, Prevost H3-45, Sterling, Testing, Tyco, Vogue, Volvo, Western Star, White, White/GMC
Medium Trucks
Any Make, Bering, Bluebird, Capacity, Champion, Chevrolet, Crane Carrier, Dodge, Eldorado National, Ford, Freightliner, GMC, Gruman, Grumman, Hino, Holiday Rambler, IC Bus, International, Isuzu, Iveco, Kalmar, Kenworth, Mack, Magnum, Mercedes, Mitsubishi Fuso, Need Gas Engine, Optima , Oshkosh, Ottawa, Peterbilt, Sisu Magnum, Sterling, Thomas, Tyco, UD, Volvo, Western Star, White, White/GMC, Workhorse
Copyright © 2000 - 2019 Heavy Truck And Equipment Wholesalers
Site maintained by HTAEW.com
Patent Pending